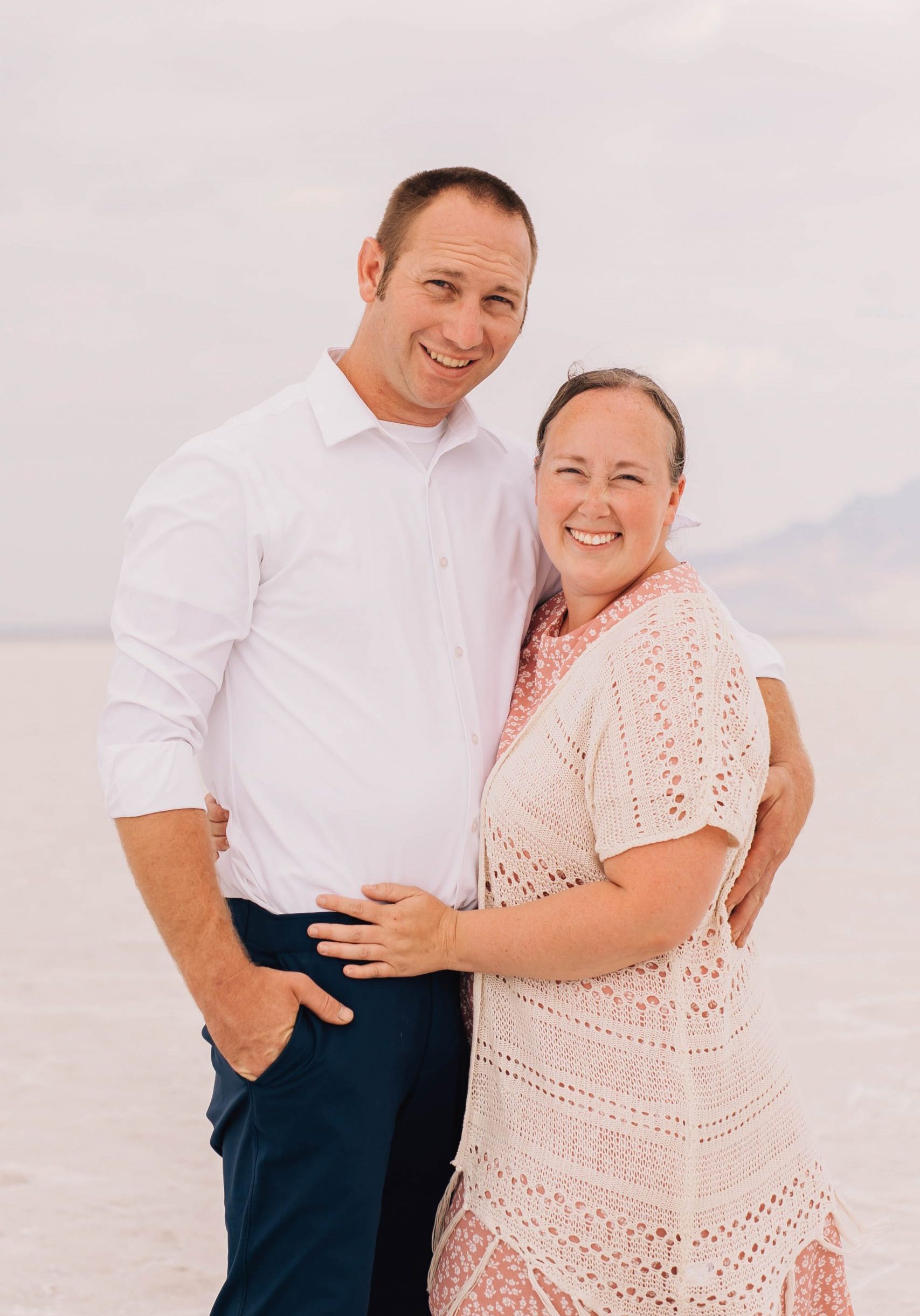 I'm Jessica, a photographer from Northern Indiana. I love to travel and I am so blessed to be able to do what I love for a job.
I enjoy meeting new people and making friends. I love spending time with my friends and especially enjoy meeting them at my favorite coffee house.
I am wife and a mother. I also enjoy decorating and often get called to my friends houses to help them. Sometimes I would rather help them than do my own house!
My husband and I love hosting people in our home and are always willing for a last minute guest. I love mountains, the ocean, and most of all sunshine!
My husband, Jonathan, is my rock and encourages me to keep going.  He is also my second shooter at most of the weddings. He reads my mind and photographs or gets someone before I ask him.  During the week he is a mechanic and in the summer when he comes home we like to work outside. We enjoy caring for our large garden and flower beds together.  
We have 3 little boys, Caleb, Elliott, and Lincoln.  We really enjoy them and the joy they bring to our lives. Our boys are typical boys that love any sport (and will spend hours playing ball outside), farm, and currently legos.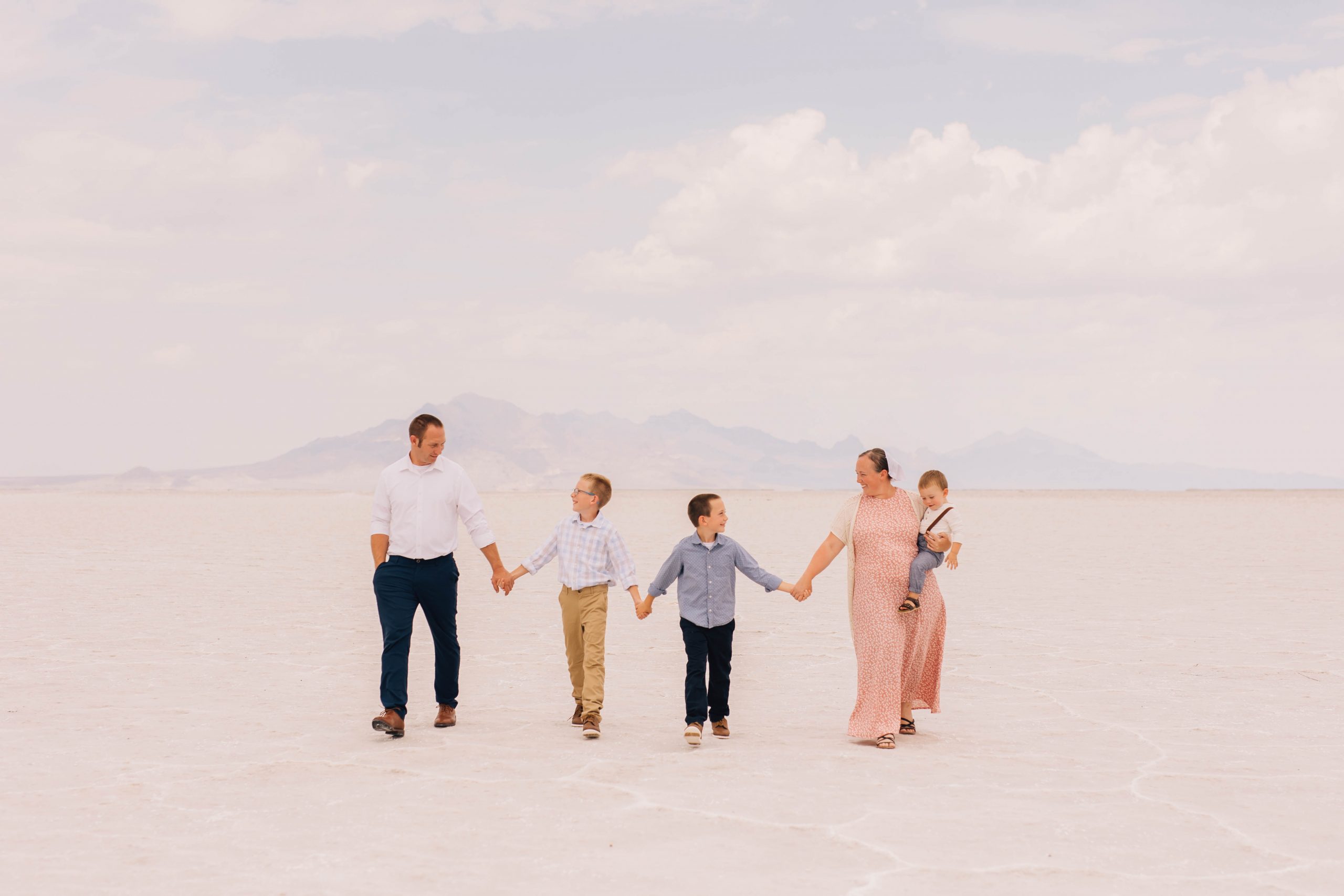 Ever since I was young photography has been a huge part of my lives. My dad photographed a wedding as a senior in high school and my grandpa enjoyed photography as well.
I would pose my younger brother and sister and then take pictures with my parents film camera. I feel sorry for them now because I'm sure they spent a fortune on film.
In 2010 I was asked to photograph a senior session and from there my business took off. In 2015 I was asked to photograph my first wedding.
We love capturing everything from the Senior portraits, the Engagement, the Wedding, and the Family Portraits. Each stage is beautiful and we are blessed to capture so many memories.
A few of my favorite Things
Jesus / Fresh flowers / Light on the Irish Lattes / Oceans / Sunshine / Travel / Quiet Mornings / Green Plants / Fresh Veggies / My Family