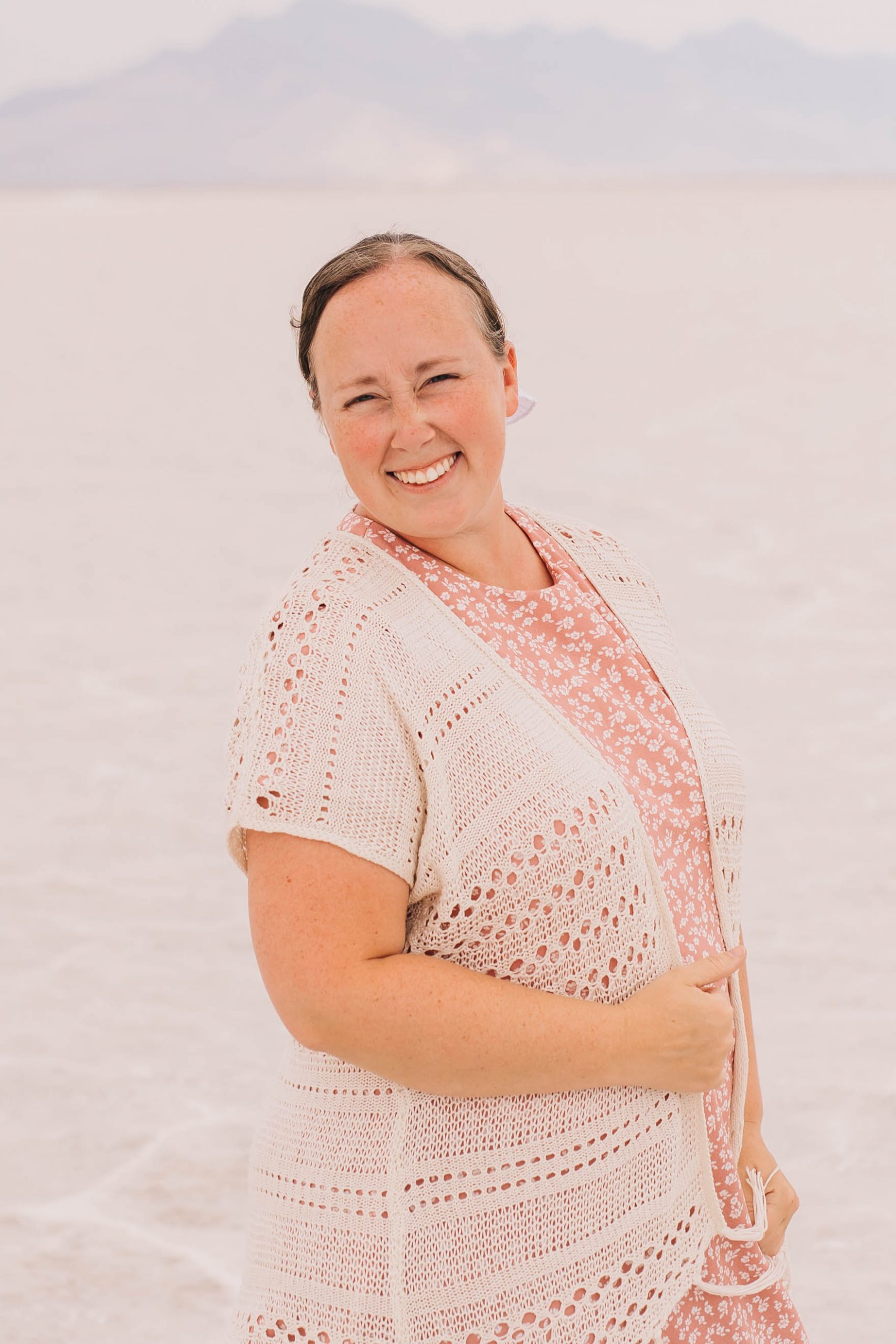 Hello Friends! I'm Jessica, a photographer from Northern Indiana. I love to travel and I am so blessed to be able to do what I love for a job. I enjoy meeting new people and making friends. I love mountains, the ocean, and most of all sunshine!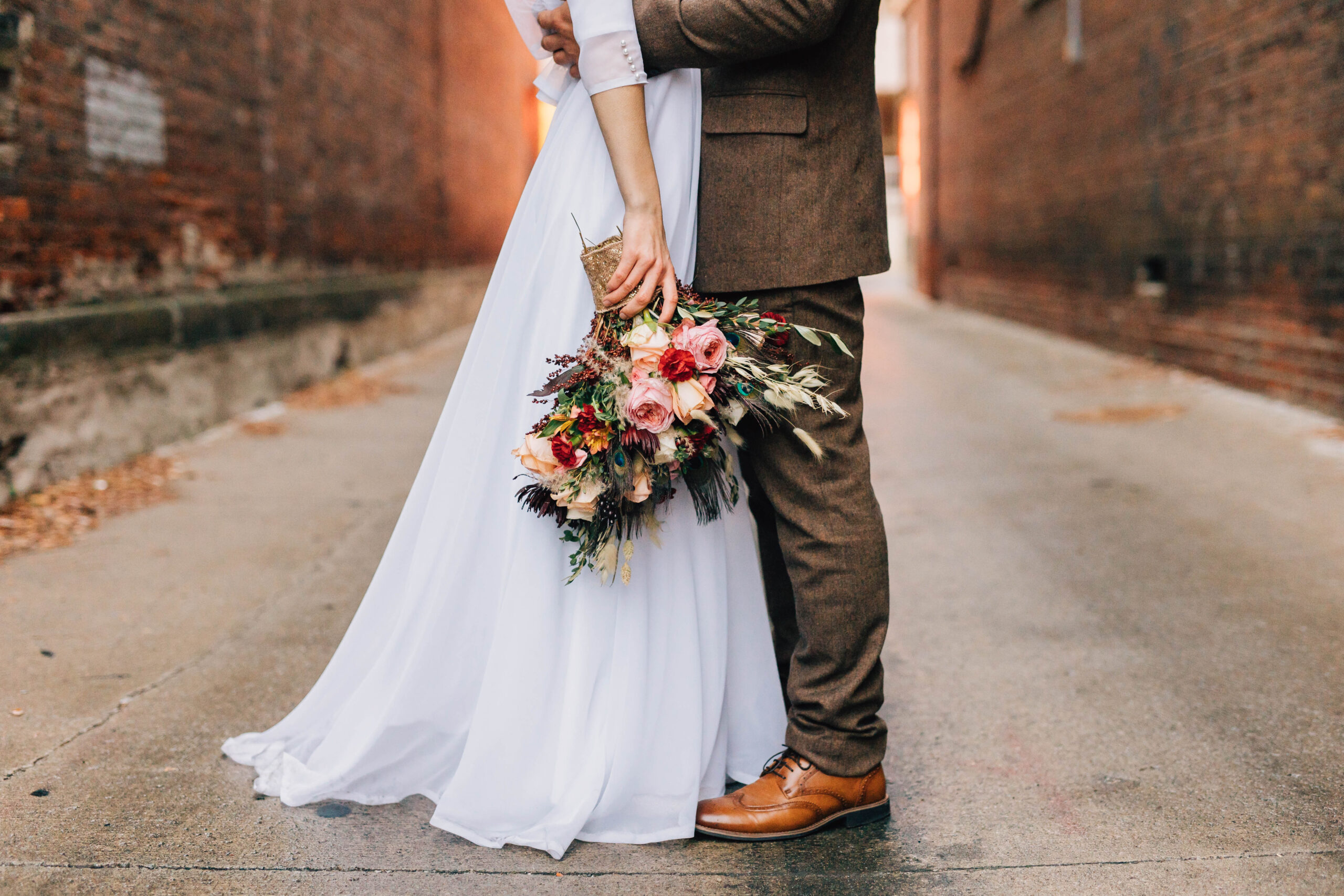 We offer a variety of sessions. Senior, family, engagement, and weddings. A lot of what we do comes from our own experiences and wanting to make sure you have the best session ever. We love bright, airy, and colorful photographs with lots of beautiful natural light.
Martin & Charity
""Jessica is quick and on top of the ball when taking photos. She knows what she's doing and keeps everyone's attention well. I particularly liked the team that her and her husband made on our wedding day, not to mention all the beautiful results of her work! Last but not least, her photo quality is very high, making memories last a lifetime!" - Charity"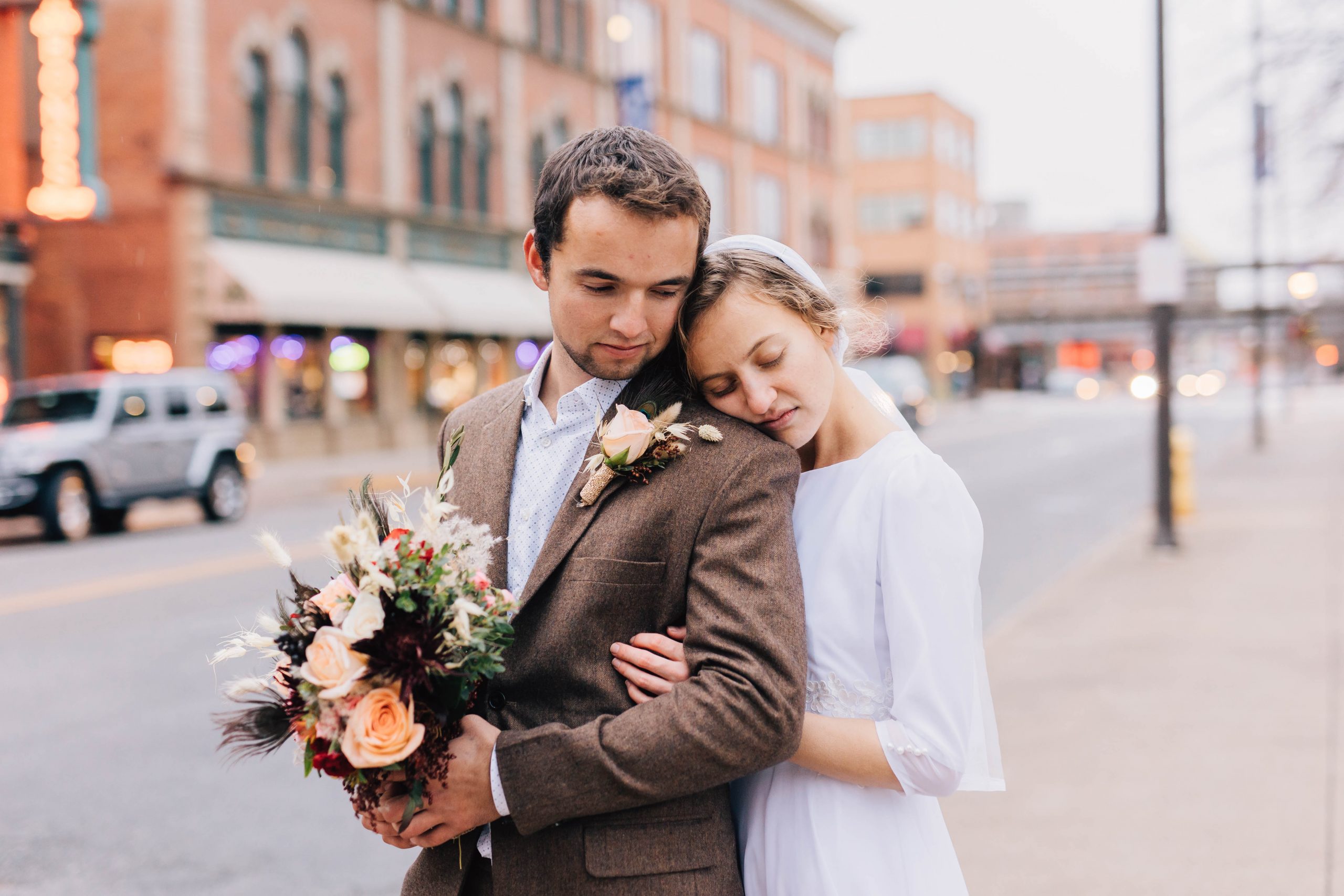 Darryl & Laura
""The first time we scheduled Jessica to take our family photos 4 years ago, we anticipated to be an exhausting and frustrating experience photographing our small children. To our amazement, it ended up being an informal and fun family outing! The ease with which she engages and interacts with our children is outstanding; they hardly seem to notice they are being photographed! I believe this is more than a talent...it is a gift. She captures our family in a fun and natural way without making us feel pressure to pose perfectly. Because of these things, we will continue to choose her as our family photographer. Jessica is the best!" - Laura"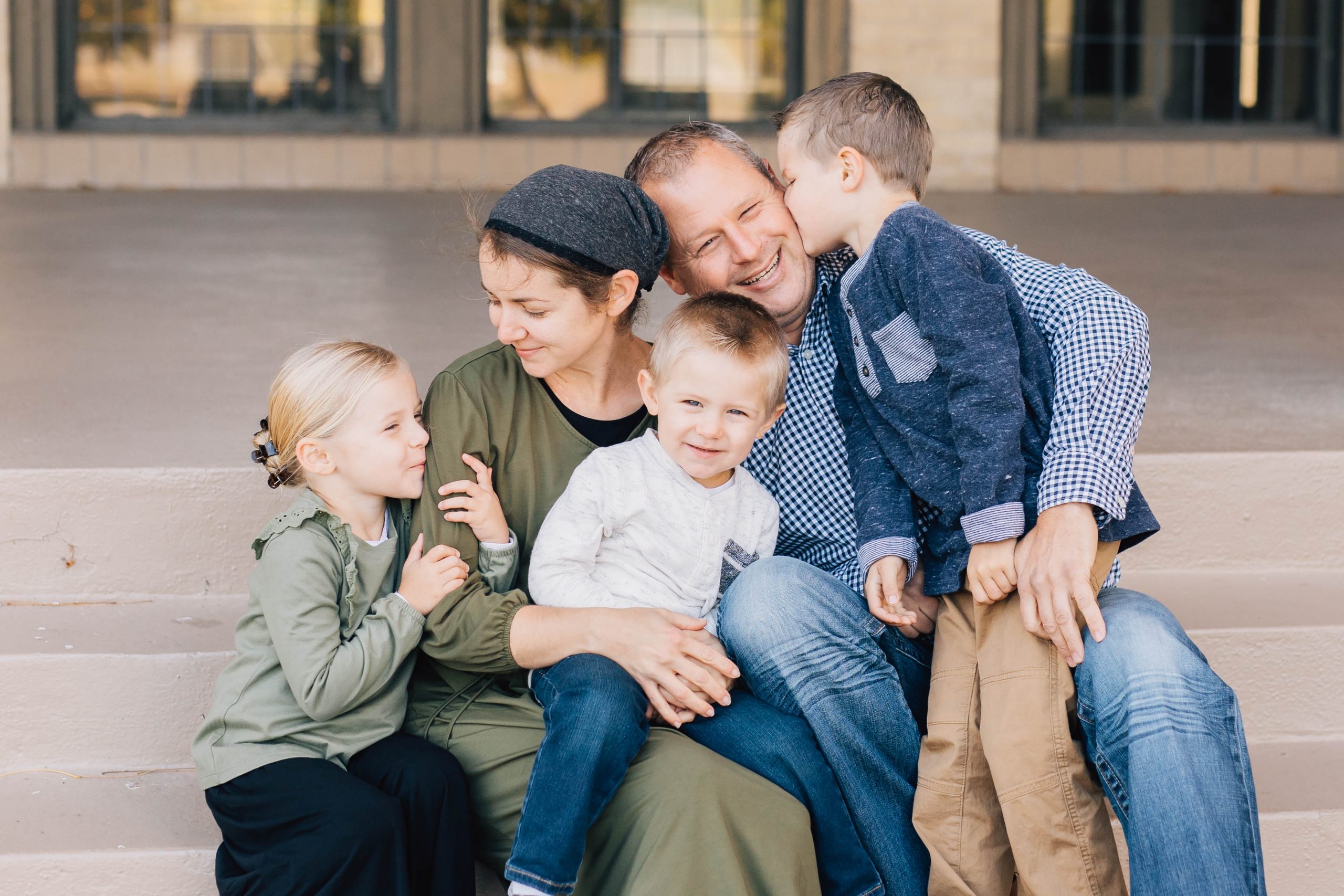 James & Marsha
""Jessica did our engagement, wedding, and first anniversary portraits. I've also been in a few weddings that she has photographed. She always does a fantastic job! She does a great job making everyone feel comfortable in front of the camera and her photos are always well edited. Even my husband, who doesn't even like being in front of the camera, doesn't mind sessions with Jessica! 10/10 recommend!"
- Marsha"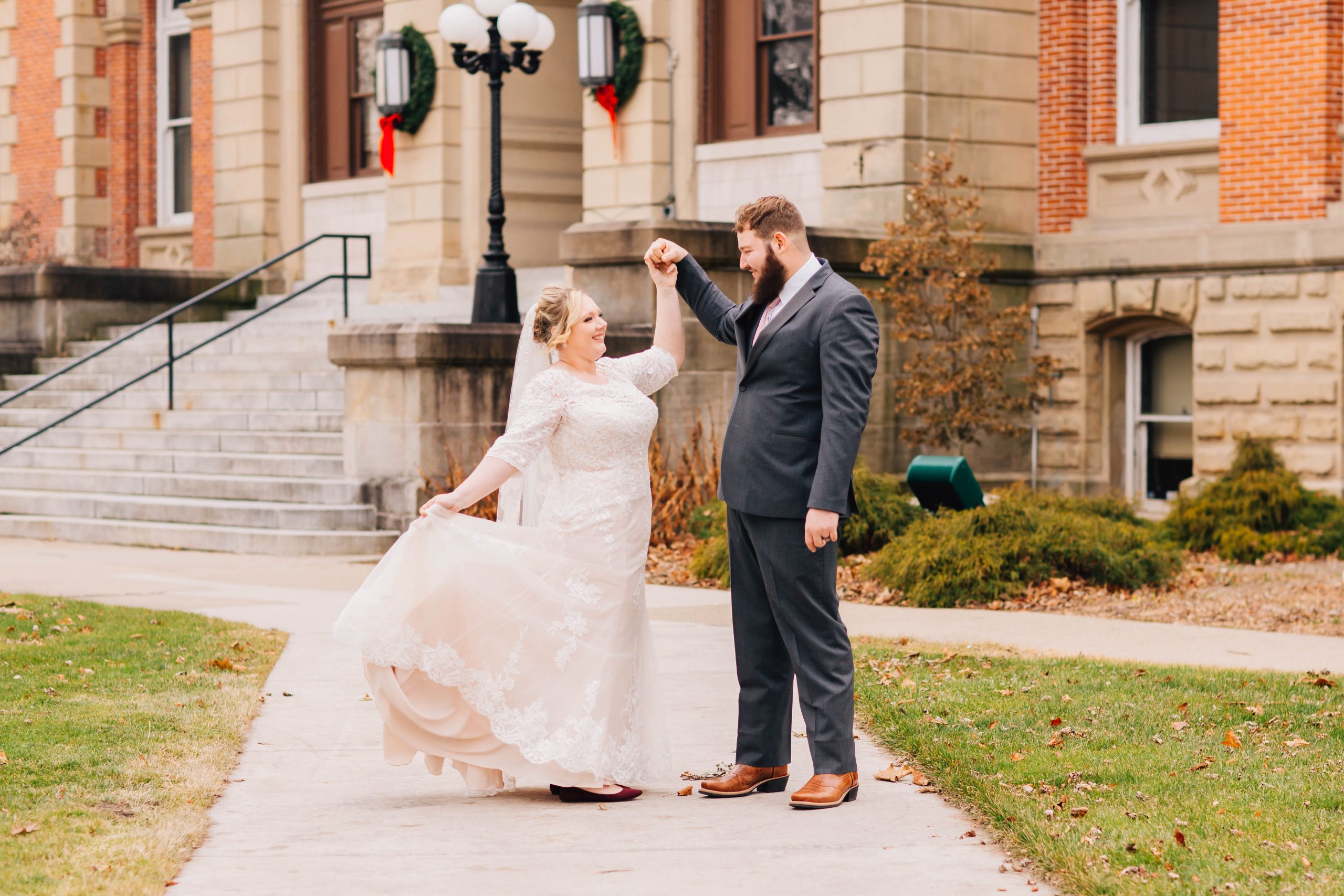 Tim & Twila
"" Jessica did our wedding and we absolutely love our pictures! The day with her went so smooth and she did amazing at arranging people quickly and getting the right photos as well as knowing how to make us smile:) the quality of the photos was beautiful and the gift we got along with them was so fun!" - Twila"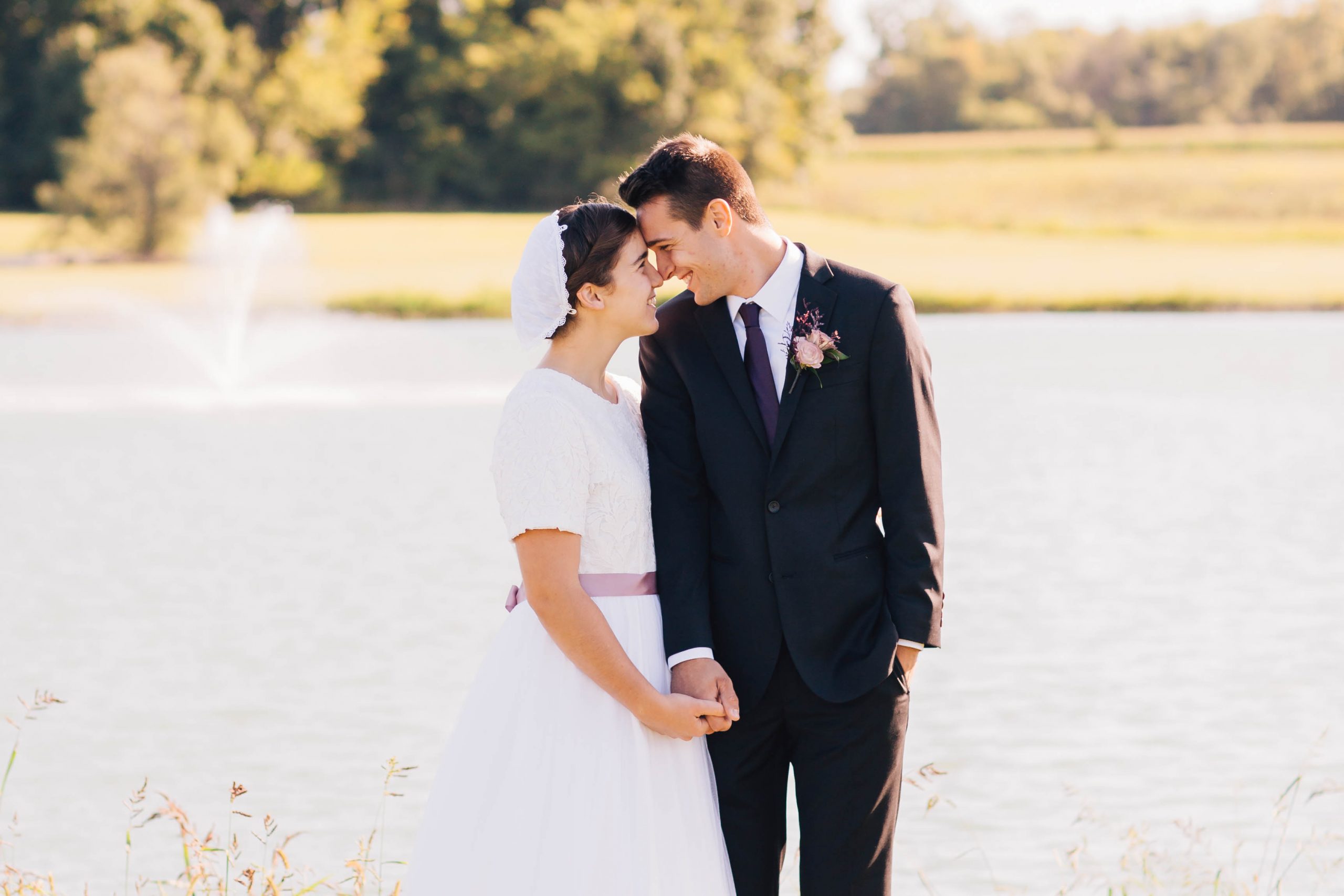 Tim & Judith
""Jessica makes photo shoots fun and relaxed for all of us! She's a pro while remaining personable. We love her artistic eye for turning the most nondescript places into amazing works of art! " - Judith"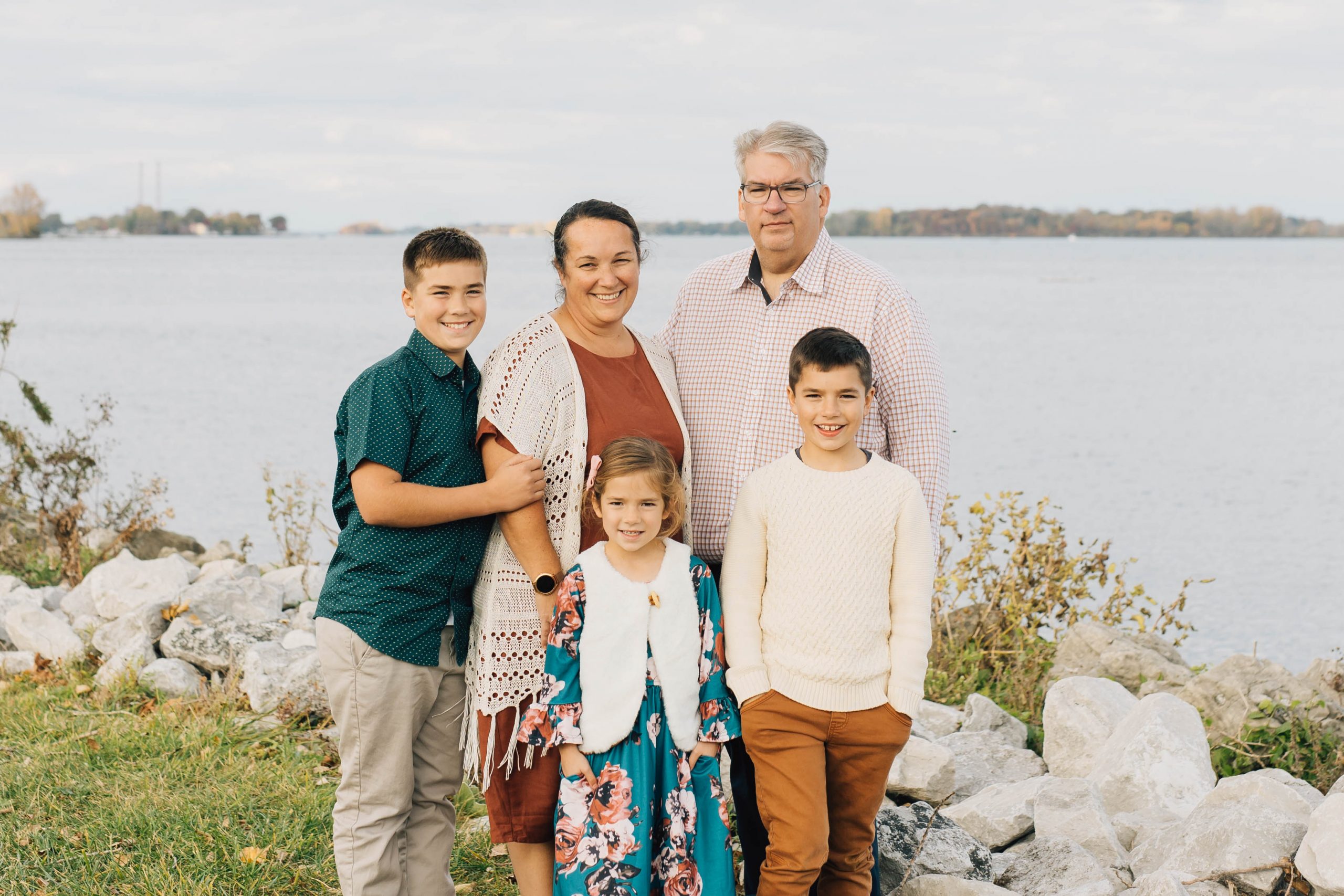 Ryan & Kayla
""Jessica has a way with cameras and people. Her easygoing, cheerful spirit made our wedding morning fly by quickly and effortlessly. She pinned the guy's boutonnieres and carried bouquets. 10/10 recommend" - Kayla"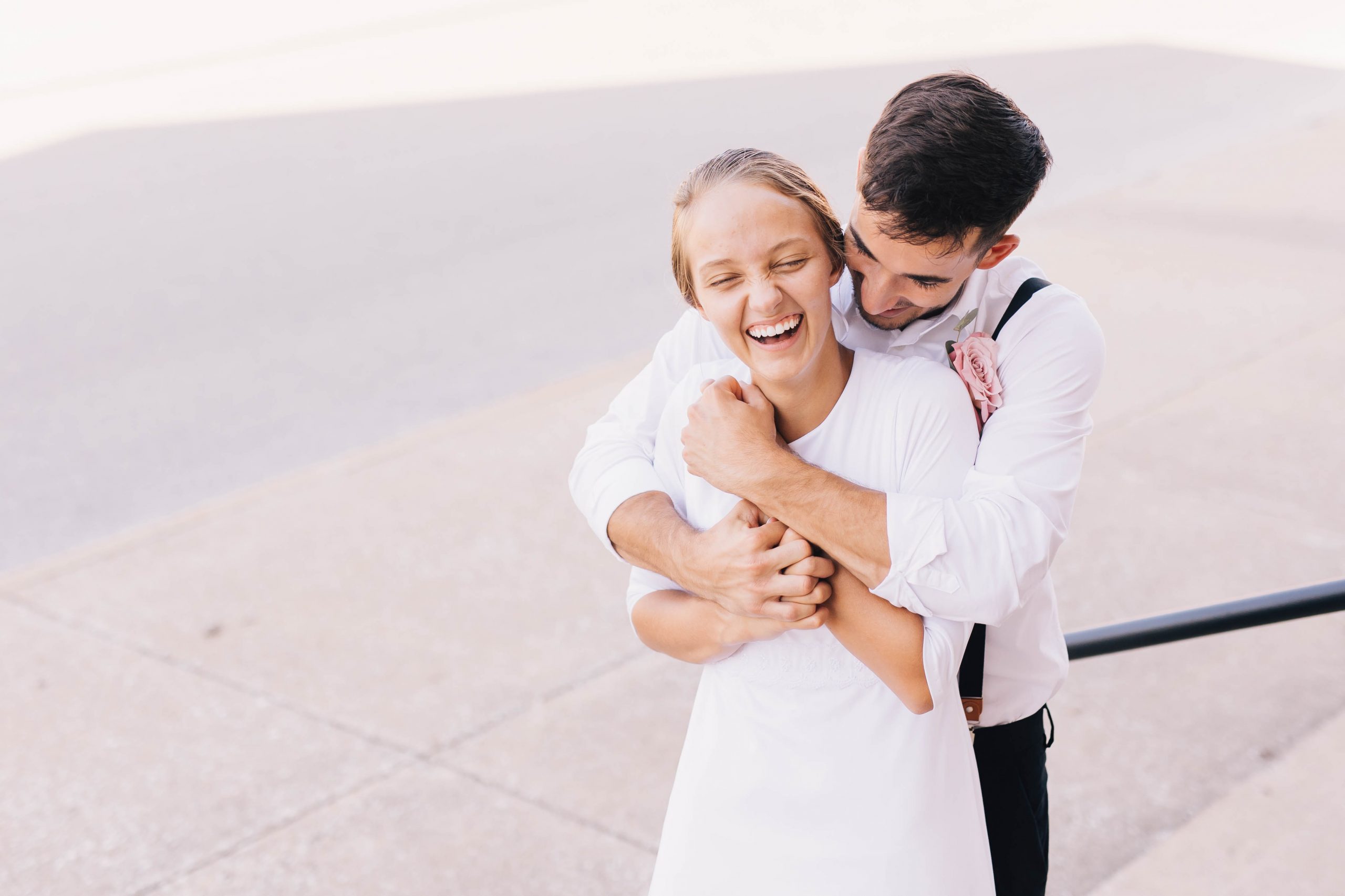 Peyton & Amanda
""We've used Jessica for our photos numerous times and we are always SO HAPPY with our pictures. She always makes our session so fun and comfortable and we've loved our pictures every time. She's quick and efficient while being so personable! Will definitely be using in the future!" - Amanda"