Hello Friends! I'm Jessica, a photographer from Northern Indiana. I love to travel and I am so blessed to be able to do what I love for a job. I enjoy meeting new people and making friends. I love mountains, the ocean, and most of all sunshine!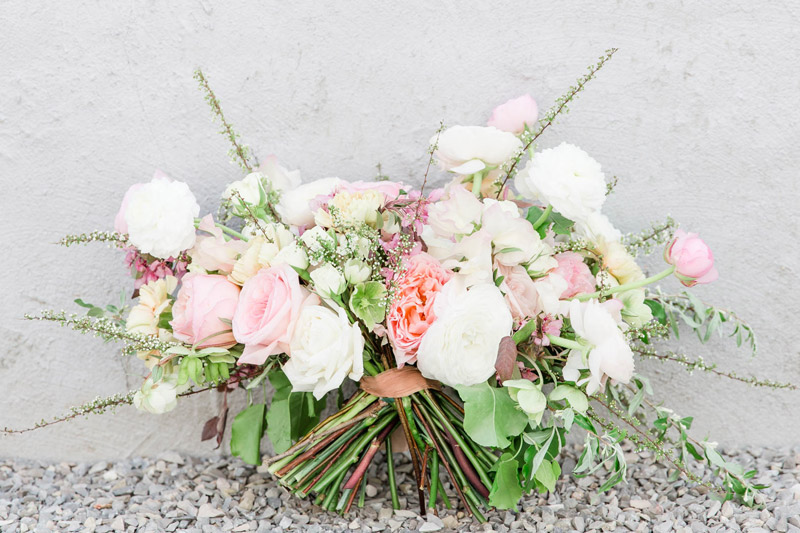 We offer a variety of sessions. Senior, family, engagement, and weddings. A lot of what we do comes from our own experiences and wanting to make sure you have the best session ever. We love bright, airy, and colorful photographs with lots of beautiful natural light.
Carlin & Savannah
"Jessica is so fun to work with. She makes you feel super comfortable. She's flexible with what you want and her pictures are gorgeous. We would highly recommend her!"
Tim & Judith
"Jessica is personable, comfortable and fast! She kept my family engaged and made the photo shoot fun, even tho the kids were tired!"
Robin & Trina
"Jessica did an amazing job again this year. She has a way of making everyone feel relaxed and doesn't waste time. These are the only photos I do of my kids and I know she will capture great shots every year. Thank you."
Nevin & Kaitlyn
"Jessica has a wonderful talent when it comes to people and pictures… we love our wedding pictures and are excited about getting them on our walls. I love the way she captures special moments."
Deborah & Ryan
"We loved having Jessica Rose Photography do our wedding pictures. Her and her husband did an amazing job! Not only do we love our pictures and photo album (seriously can't say how much I love it!!), but she is also the sweetest person and so much fun to work with! If you're looking for a wedding photographer I would recommend her any day!"
Bethany & Jeral
"I was privileged to be in four weddings, including my own, that Jessica photographed. She is very talented! She treats every bride like a new bride & not just like another client. Being a husband & wife team, it runs so smoothly because they know what the other person is already thinking. Despite our height difference, Jessica was creative & able to capture amazing portraits that we both love. Overall she is a beautiful, gifted photographer who at the end of your special day will have become a new friend."
James & Angela
"We have always been so pleased with our photos from Jessica Rose Photography. It was hard to choose our favorite pictures because we loved every single one. We received so many compliments from friends & family on our Christmas card photo selection. Also, our daughter refused to cooperate during our session & Jessica coaxed her to smile & soon our daughter was so caught up with being Jessica's "helper", that she forgot about being upset! Hands down our favorite photographer ever!"